Dec. 7, 2021, Austin, Texas – The Texas Higher Education Coordinating Board has announced 10 recipients of the 2021 Star Awards for outstanding efforts to respond to COVID-19. These awards honor institutions that ensured the health, safety, and success of their campus community through innovative approaches and local partnerships. After pausing the awards last year due to COVID-19, the Coordinating Board received 31 applications for this year's Star Award program.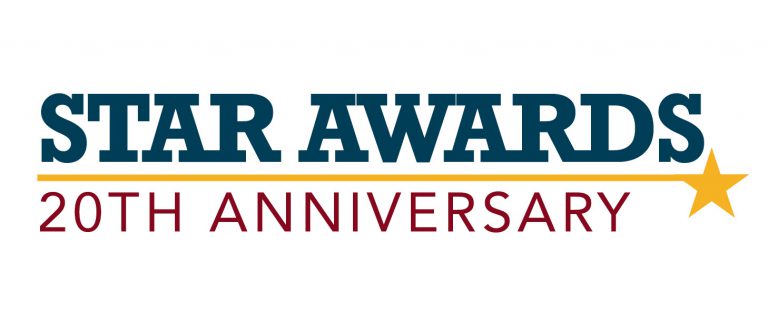 This year's awardees are:
The University of Texas at Arlington
Houston Community College
Texas A&M University Commerce
The University of Texas Health Science Center at San Antonio
Odessa College
The University of Texas at Tyler
McLennan Community College
Sam Houston State University
Texas State Technical College
Lone Star College – North Harris
"This year's award recipients illustrate the tenacity and determination of Texas institutions that was required for the swift response and ongoing recovery from the COVID-19 pandemic," said Dr. Fred Farias, chairman of the Texas Higher Education Coordinating Board. "As we celebrate the 20th anniversary of the Star Awards, I applaud their extraordinary efforts and commend their innovative creative approaches to these unprecedented challenges."
Star Award recipients were recognized for their efforts on Dec. 2 during the annual Texas Higher Education Leadership Conference in Austin. The annual leadership conference brings together regents, trustees, chancellors, presidents, and other higher education leaders to discuss critical higher education issues, which this year included updates to the state's strategic plan for higher education, 60x30TX, as well as panel discussions on COVID-19 impacts, higher education's role in addressing workforce needs, and an update on the Federal Governor's Emergency Education Relief (GEER) initiative. The conference also fulfilled the training requirement for newly appointed regents and elected trustees (Texas Education Code, Section 61.084).
---
The mission of the Texas Higher Education Coordinating Board (THECB) is to serve as a resource, partner, and advocate for Texas higher education, resulting in a globally competitive workforce that positions Texas as an international leader. The agency works to support the state's higher education goals, found in Texas' strategic plan for higher education, Building a Talent Strong Texas. THECB can be found online at highered.texas.gov.